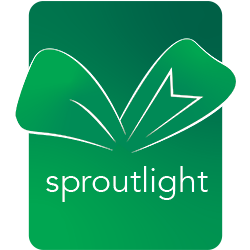 Exploring how we make meaning
an experience at a time
My name is Callie Dominique Karlsson Speer. I'm interested in how we understand the world. I've worked in international education for more than 14 years. I've also been researching how what we've experienced becomes the lens for understanding our future experiences, and how information from marketing and advising become tools in this process. I also am skilled with graphic design, curriculum design, and product research.

Come, pull up a chair, and stay a while.
{ Contents copyright © Callie Dominique Karlsson Speer 2000-2022 }