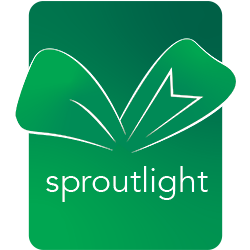 Follow-up regarding The Help
I'm glad to see that I'm not the only person who noticed the issues with the narrative framing for The Help. Unfortunately it sounds like the problem extends from the marketing for the book and movie to the structure of the movie itself. Erik Childress at eFilmCritic comments:
Aibileen and Minny are wonderful characters, so well played by Davis and Spencer, each bringing just the right touch of pain and sass so as not to become caricatures. Both, but especially Davis, are likely to be talked of highly around Oscar time. So why not start with them and end with them instead of using them as crutches for white girl success and insecurities?
The full review is here.
-CDKS
{ Contents copyright © Callie Dominique Karlsson Speer 2000-2023 }