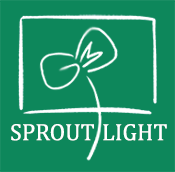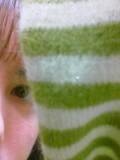 ABOUT
My name is Callie Dominique Karlsson Speer, and this site has been around in one form or another since the misty haze of 2000. Since then I have spent 2 years living in Japan, finished 2 degrees, adopted 3 cats and a husband, bought a house, and amassed more than one person's fair share of books.
Professional:

I have been working in international education since 2007, and previous to that I spent some time working in both banking and travel. The old classic LinkedIn has more details if you are curious.

Education:

I am currently pursuing a PhD in Education at North Dakota State University. I completed my MS in Sociology at NDSU in 2015 and have a BA in History from the University of Minnesota, Morris. I also attended Kansai Gaidai University in Osaka, Japan. I enjoy learning and hope to never stop.

Site:

Sproutlight is lovingly hand-coded using html, css, a tiny bit of php, and lightbox. There are easier ways to do it, but I hand code for the same reason people keep a garden: I like to get the code under my fingernails. All of the hand-coded bits validate as HTML 4.01 Strict.
You can contact me at cdks@sproutlight.com.
{ Contents copyright © Callie Dominique Karlsson Speer 2000-2019 }