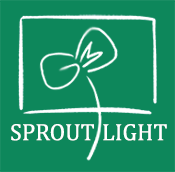 ET CETERA
I enjoy learning to do new things, so here are a few of those things.
Furniture: A few furniture refreshes.
Sewing: A few sewing projects.
Papercraft: A few pieces of art made from paper. Some of this art was made for YPS Preschool in Japan. It was exciting to be one of 3 people working on all the decorations for a new school.
{ Contents copyright © Callie Dominique Karlsson Speer 2000-2019 }